A GYM BUILT FOR YOU
Whether you've never stepped foot into a gym or are a seasoned fitness pro, Fitness 19 has the locations, equipment, amenities, group classes, certified personal trainers and friendly staff to help you reach your goals.
With 38 locations throughout California, Fitness 19 provides you with an accessible and affordable gym in your neighborhood. Come in today to experience a gym built for you!
Find Your Community
Amenities for Every Fitness Level
You name it, we got it. No matter your fitness and health goal, we have something for everyone so you can work out, recover, relax, and #DOYOU.
Huge Free Weight Section
State-of-the-Art Cardio Machines
Functional Fitness Equipment
Open Turf Training Area
Bumper Plates + Olympic Platforms
Showers + Locker Rooms
+ More!
*Amenities vary by location
See amenities available at your Fitness 19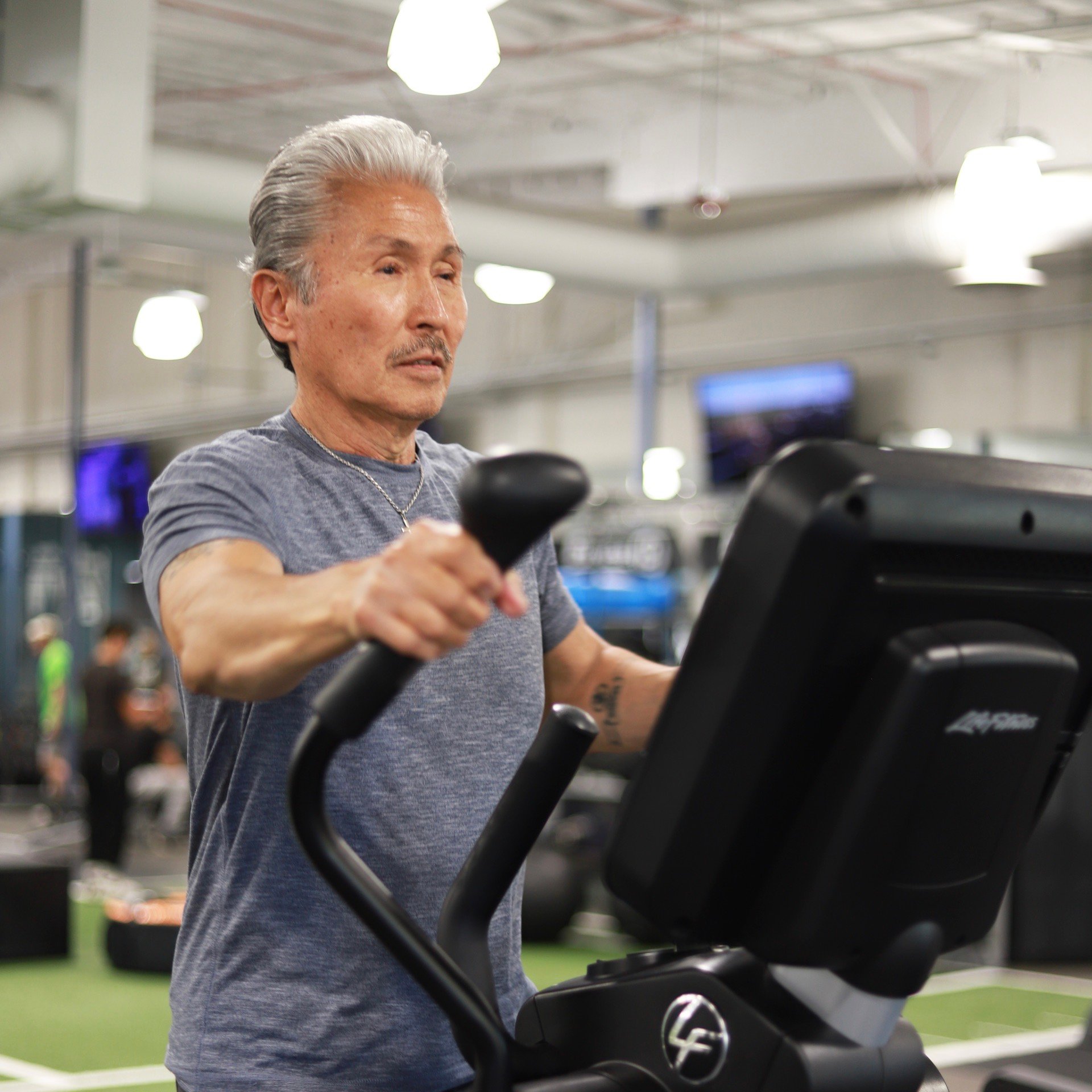 Studio Style Group Fitness Classes
Fitness 19 has the BEST class instructors in the industry who bring… the… ENERGY! If you're looking for an amazing fun fat-burning workout and a welcoming team environment that builds you up then it's time to try out one of our amazing studio-style fitness classes!
Classes and availability vary by location*
Pilates
Senior Fitness Classes and more!
Learn more about the classes offered at Fitness 19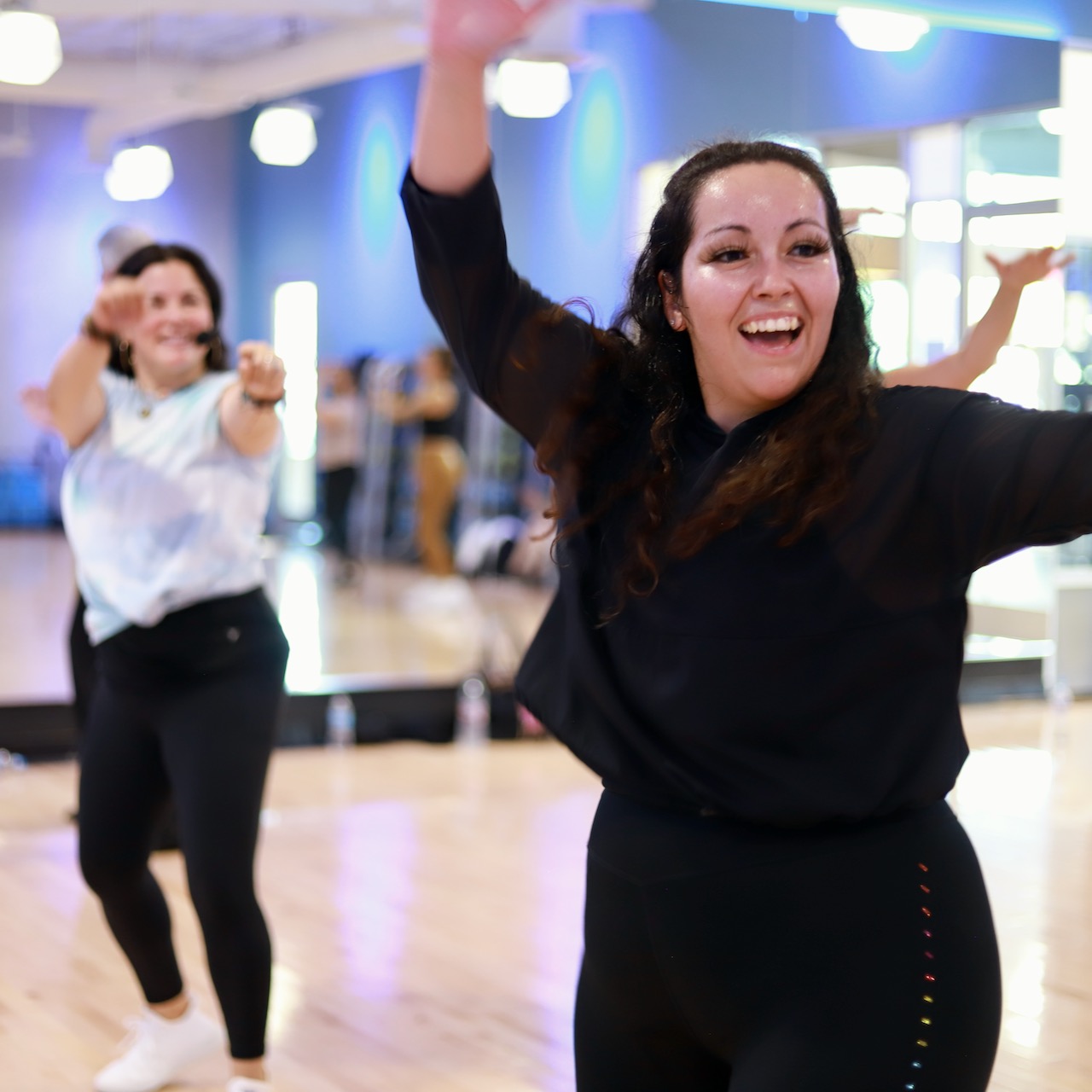 Affordable Personal Training
Ready to hit your personal fitness goals? Work one-on-one with a Certified Personal Trainer who will build a custom workout program for your specific needs and fitness goals. Our friendly and experienced trainers work with beginners, athletes and even fitness professionals of all levels with a wide range of specialties from corrective movement, weight loss, muscle building, competitive sport specific athletics, seniors, pre and post-partum exercise and more!
Learn more about personal training at Fitness 19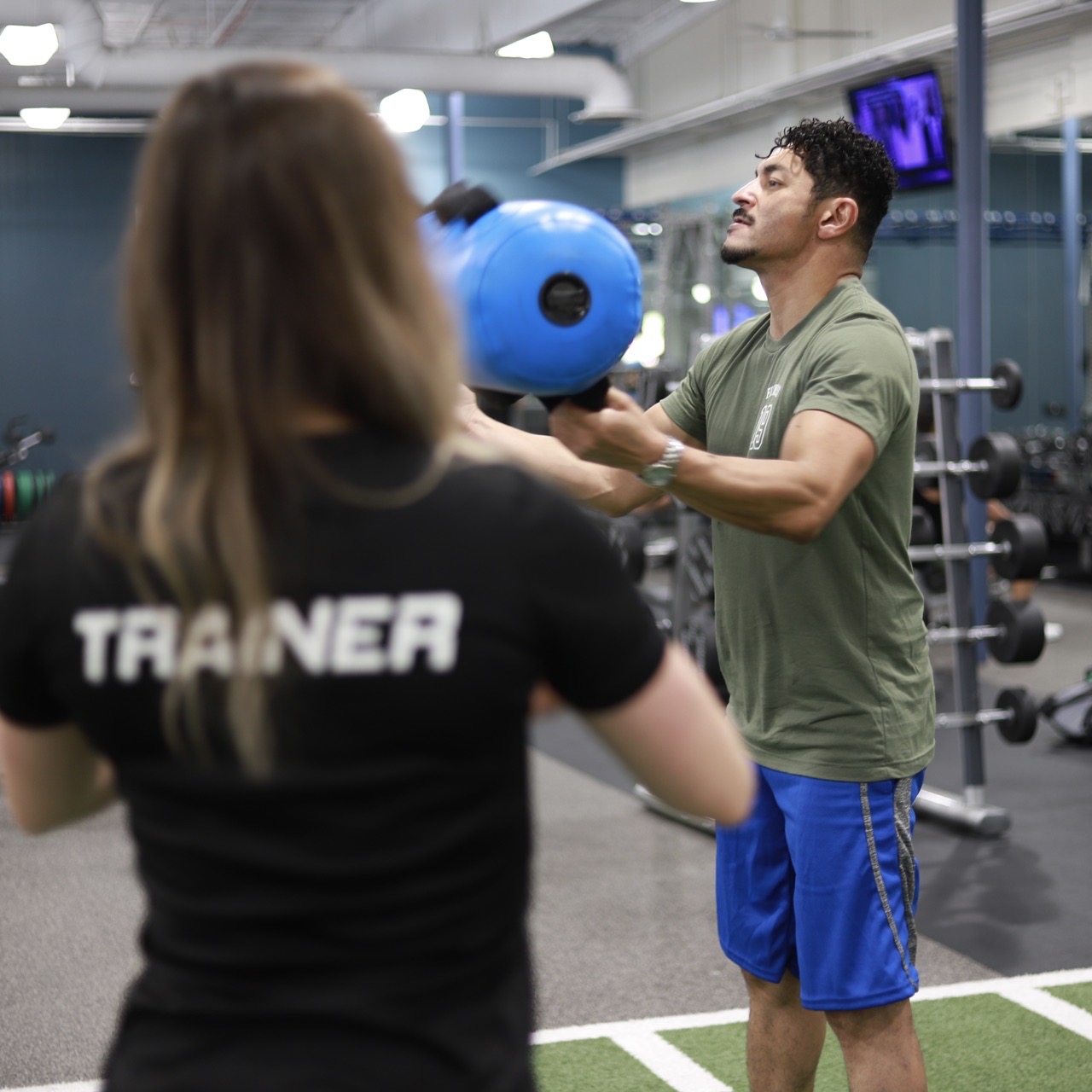 Member Testimonials
My wife and I have been members for years, and we just signed up our teenage son. Over the years Fitness 19 has continued to reinvest in updates and new equipment. You can't beat the pricing either, it's by far the best valued gym out there!
I love my Zumba family!!! This is the best gym ever. Seriously, the staff are so friendly and welcoming, and the equipment and open turf section are epic. Best of all they keep this place insanely clean!
I couldn't believe how affordable this gym is for what you get. I come three days a week now and love my #fit19fam.
Follow Us on Instagram
Join our #Fit19Fam!