The Top 5 Mental Health Benefits of Exercise
January 6, 2021 |
General Health and Wellness
The Top 5 Mental Health Benefits of Exercise
Exercise and mental health have an association most people are unaware of.
It is a known fact that exercise is good for you and helps your physical health… whether you wish to lose body fat, build your muscle mass, or simply improve your overall physical well-being.
Exercise also improves your cardio health, stamina, muscle strength and overall joint health, etc. However, it may come as a surprise that regular exercise also offers numerous mental health and wellbeing benefits, irrespective of your age.
So let us get started to look at what exercising means when it comes to mental health. Moreover, what physical activities in your daily life can indirectly contribute to your psychological well-being?
Exercise and mental health
According to a study, even a 10-minute workout can benefit you in many ways. However, ideally, a 30-45 minute session, 3-5 times a week will offer you several physical and mental health benefits.
Tips to getting started
It can be hard to find the motivation to get up and exercise. Try following these steps:
Set your goals: Find a goal you have always dreamed of achieving. For example, you have always wanted to run a 5k, or bench 100lbs, or or maybe you just want to increase your muscle mass, etc.
Walk before you run: Do not make the classic mistake of aiming too high in the beginning. Chances are you will burn yourself out too soon and lose motivation to continue. Therefore, simply start with getting up and doing a little bit every day.
Make fitness a habit: It is one thing to take on an exercise regime but another to make it second nature. Make a schedule for exercising, and make sure that you push yourself to stick to it.
Find exercises that you enjoy: Do not adopt an exercise just because it seems to be working for someone else. Try different ways to exercise and see what you like. For example, don't like weightlifting? Try Zumba!
Monitor your progress and pat your back: Set personal fitness goals and reward yourself for achieving them.
Top 5 mental health benefits of exercise
Here are five of the best advantages associated with exercise and mental health.
1. Building self confidence and self-esteem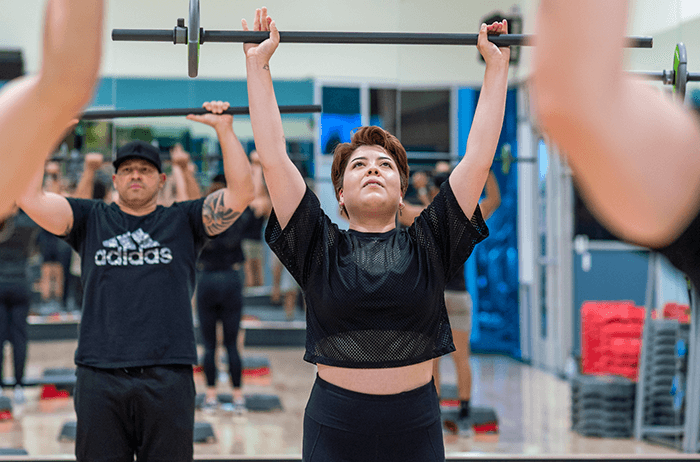 Exercise not only improves your physical strength but improves your self-perception. As you workout and achieve your physical fitness goal, it psychologically contributes to boosting your self-esteem and self-confidence. There is positive mental health benefits to setting a goal and accomplishing it.
2. Fighting stress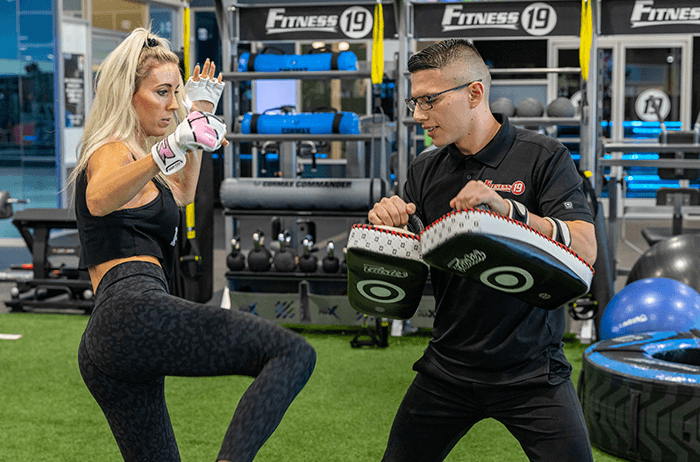 Releasing all your worries and stress is one of the most beneficial aspects of exercise and mental health. Start exercising and it will be hard to not feel happier than you are today.
When you exercise, your body produces norepinephrine. This neurohormone is responsible for improving your mood, cognition, and thinking capabilities to cope better with a stressful situation. Moreover, working out activates your sympathetic nervous system that helps activate your body to react to stress.
3. Fighting mental illnesses
Not only is exercise a mood-booster, it can help reduce symptoms of depression, anxiety, and other mental health issues. As you workout, your body produces a neurotransmitter called endorphin. This chemical is responsible for making you euphoric.
That said, you do not have to indulge in a rigorous workout routine; instead, a simple, moderate exercise routine a few days a week will do the trick.
4. Improving your sleep quality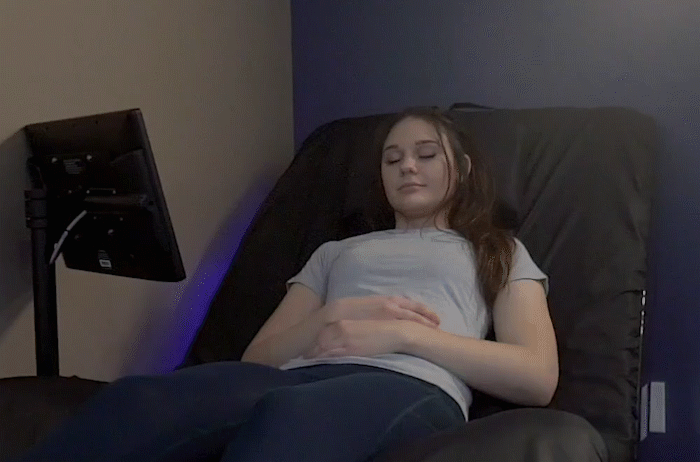 Are you having trouble sleeping? Well, exercising can to help you sleep better. According to research, exercise has a calming effect on your mind, helping and you fall asleep faster as you hit the pillow.
The same research also claims that taking on a 30-minute moderate aerobic exercise can help you sleep better instantaneously.
5. Boosting your brain function
Exercising can help sharpen your brain function, such as sharpening your memory.
Did you know that as you work on your cardio, it can create new brain cells? According to research, as you exercise, your brain starts creating new neural connections to improve your nervous system and its functionality.
This development helps prevent mental health issues such as memory loss, Alzheimer's, dementia, and other cognitive deterioration. So if you are looking for a preventive measure to nip any old-age related mental illnesses, understanding the connection between exercise and mental health can help.
Other Benefits
If you're just looking for a natural mood booster, exercising can still help. It can help you work on your cardio to get rid of any day-to-day work-related stress.
Moreover, having some "me-time" can help you reflect on different aspects of your life. This will change your outlook while you benefit from the connection between exercise and mental health. Working out will help you feel more relaxed afterward.
This will help build strong physical, emotional, and mental resilience to face the everyday challenges in your personal and professional life. Furthermore, as you start taking care of your body, you will highly unlikely to take on unhealthy habits such as drug or substance abuse, alcohol, etc.
Remember, regular exercise can help boost your mood as well as your immune system as it reduces the impact of stress and other mental health issues.
Talk to a certified personal trainer at Fitness 19
If you are thinking about incorporating exercise and physical fitness into your lifestyle for mental health benefits, speak to one of the certified personal trainers at Fitness 19. They will discuss your exercise and mental health goals and design a plan that can benefit you on both fronts.