Welcome To The #Fit19Fam
Please see information regarding your new membership below.
Thank you for joining Fitness 19! We are a gym built for YOU
What is next? Ready to work out?
Please check your email for confirmation of your new membership. If you don't see the email confirmation within an hour of joining please make sure to check your spam folder.
Stop by your new gym and let a Fitness 19 team member know that you've joined online. We'll set you up with your keycard and show you around!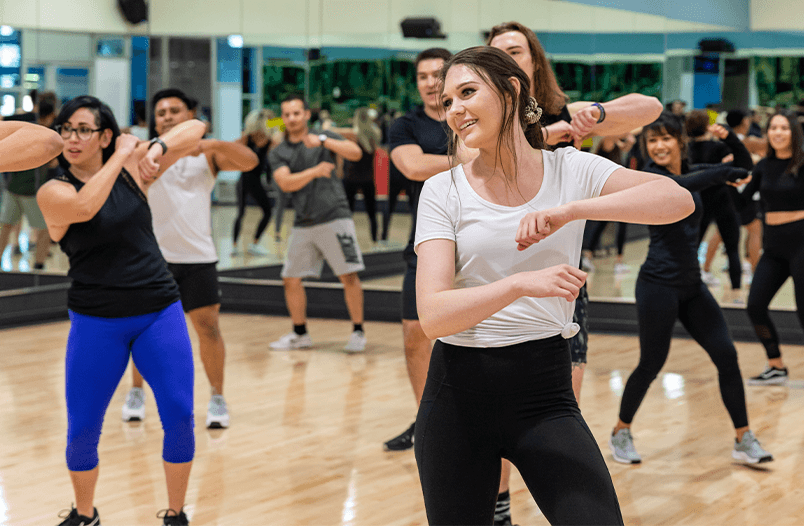 Remember to sign up for your FREE personal training session
All Fitness 19 members receive a FREE introductory session with a certified personal trainer with any Fitness 19 membership. Click to set yours up!