SAN JOSE BLOSSOM HILL, CA
Gym Hours:
Mon - Thur: 5am - 10pm
Fri: 5am - 9pm
Sat - Sun: 7am - 5pm
Fitness 19 San Jose Blossom Hill
Over 40 group fitness classes a week!
Fitness 19 San Jose Blossom Hill has been serving the community of San Jose since 1984! Formerly The Right Stuff Health Club, we rebranded as part of the Fitness 19 family under the same ownership and have continued to build upon our offerings and bring better and better fitness options to the community. We're proud to be regular supporters of Pioneer High School through equipment donations and other fundraisers around the city.
Whether your goal is to lose weight, gain weight, lift 500lbs, run a 5k, just work out a little more frequently, or to take time for a little "me time" and sit on the hydromassage chairs and not think about work/life/kids for 10 minutes, Fitness 19 San Jose Blossom Hill can help you get there.
Our friendly Fitness 19 San Jose Blossom Hill staff know the goals of one new member may be completely different than the goals of another new member. But no matter what, we offer personal training programs, group fitness classes, equipment and amenities to help everyone that walks through our front doors. Fitness 19 San Jose Blossom Hill is a gym built for YOU!
Sort by class type, instructor and time below
>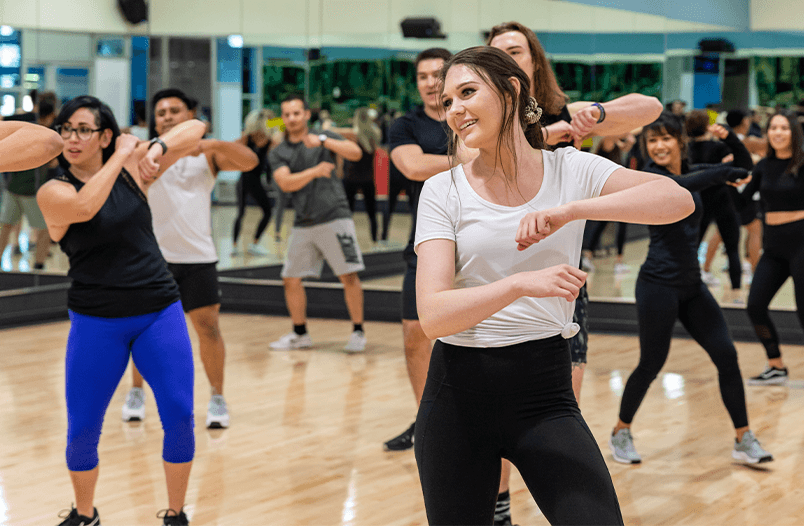 Member Testimonials
The gym has a variety of machines and the staff are very professional. I highly recommend this gym!
My experience at Fitness 19 has been extremely positive. The staff is friendly and helpful, the equipment is new and in good condition, and the whole facility is clean and well-lighted. I really have enjoyed my time there.
Affordable, great facilities, clean, open many hours, convenient. Great atmosphere. Employees are helpful.